Jewels of Asia and Double Cruise Explorer
Hotel stays in Hong Kong and Singapore
Your Experience:
FREE flights from Sydney, Perth, Brisbane and Melbourne including taxes
All transfers
2 night hotel stay in Hong Kong
10 night cruise on board Norwegian Jade
Overnight in port in Bangkok
1 night hotel stay in Singapore
14 night cruise on board P&O Explorer
Ovenight in port in Singapore
Show more
Show less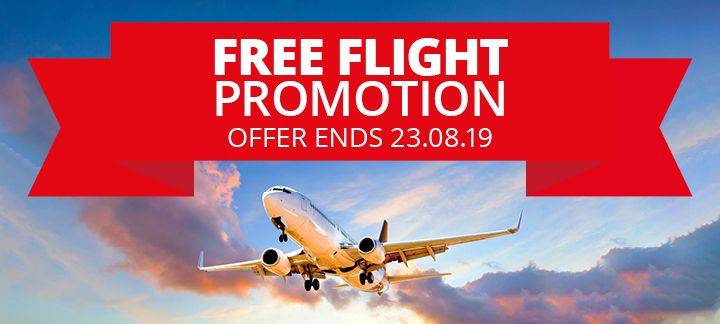 Your Holiday Itinerary
Day 1
Hong Kong - Hotel Stay
Day 2
Hong Kong - Hotel Stay
Day 3
Hong Kong - Embark Norwegian Jade
Day 13
Singapore - Disembark Norwegian Jade - Hotel Stay
Day 14
Singapore - Embark P&O Explorer
Day 28
Sydney - Disembark P&O Explorer
Your Ship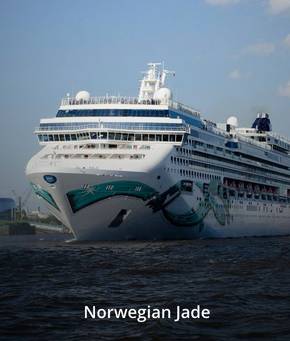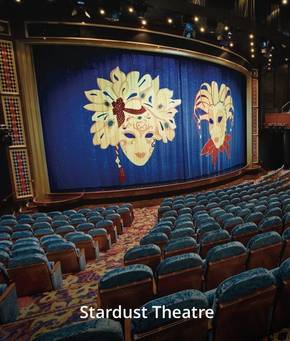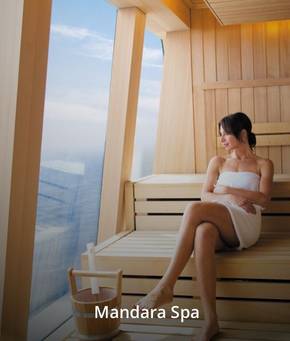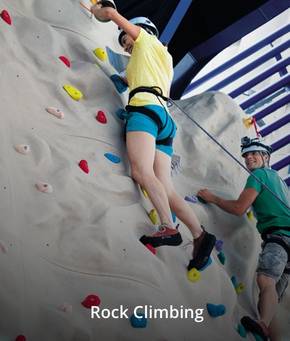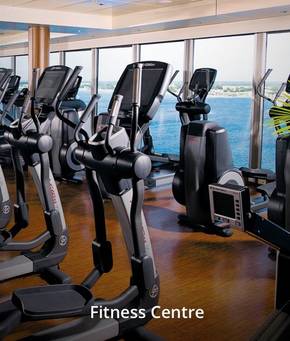 Norwegian Jade
The beautiful Norwegian Jade is the perfect choice for anyone wanting to experience an easy-going cruise holiday on a ship with fantastic facilities. Families, couples and single travellers alike will be wowed by the choice of entertainment, the range of recreational activities, and NCL's trademark variety of superb restaurants and cafés. The Freestyle Cruising concept really does give you the freedom to enjoy your fabulous cruise holiday at whatever pace you want, doing as much or as little as you like. There's no wonder Norwegian Jade is so popular, both with first-time cruise passengers and with seasoned travellers looking for a laid-back way to visit the world's hottest destinations.
Key Facts
Entered Service: 2008
Tonnage: 93,558
Number of Decks: 15
Passenger Capacity: 2,466
Total Crew: 1,076
Number of Cabins: 1,233
Wheelchair Accessible Cabins: Yes
Number of Pools: 2
Number of Restaurants: 9
Kids Club: Yes
Great places to visit on board:
Stardust Theatre
Enjoy big-stage extravaganzas, magicians, comedians and Cirque du Soleil style performances
Jasmine Garden
Dine on Asian cuisine where you can enjoy a selection of free dishes including soups, rice, noodles and desserts, or opt to pay a small fee for specialty items including sushi, sea bass and shrimp Cantonese.
Sugarcane
Sip on a variety of mojitos at this trendy bar.
Your Ship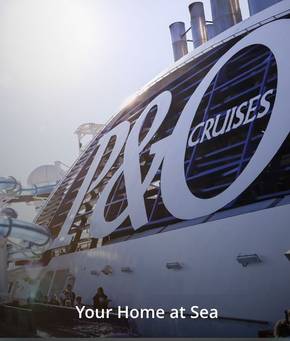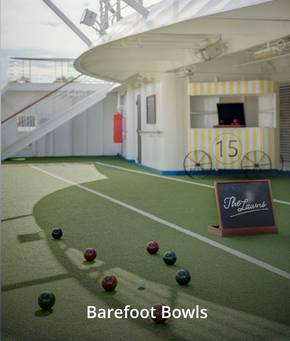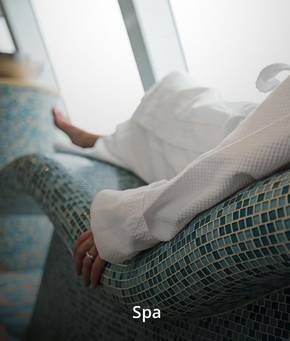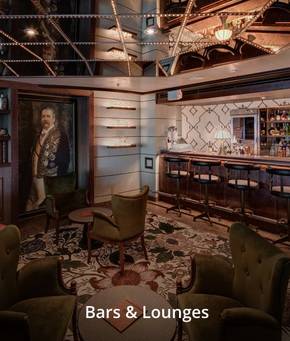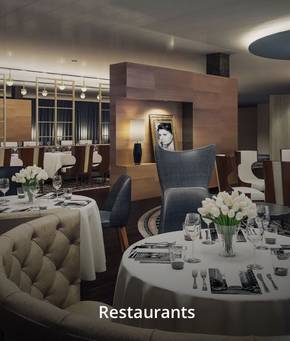 Pacific Explorer
Pacific Explorer is P&O Australia's newest addition with fresh designs reflecting the very best of modern Australia, with more elegance than ever before. There will be waterslides to zoom down, splash parks with larger-than-life interactive water features, bowls courts at sea (barefoot, no less!) and more restaurants and bars than you can shake a stick at. The innovative dining options include your new local pub, a fantastic chef's table private dining experience, and unforgettable fine dining at Luke's.
Key Facts
Entered Service: 11/07/1996
Tonnage: 77,441
Number of Decks: 11
Passenger Capacity: 1,996
Total Crew: 924
Number of Cabins: 998
Wheelchair Accessible Cabins: Yes
Number of Pools: 3
Number of Restaurants: 6
Kids Club: Yes
Great places to visit on board:
The Oasis: Leave your worries behind when you enter The Oasis. A child-free zone, treat yourself to a fancy cocktail, relax in a deck chair with your favourite book or just lounge in the serene surroundings.
Black Circus: Black Circus takes on board entertainment to new levels with exclusive dinner and show packages and a glamorous cabaret style show.
The Bonded Store & Archie Rose: Introducing the new partnership with Archie Rose Distilling Company. Enjoy their incredible spirits in The Bonded Store and take part in special gin making classes.
Prices per person from
Flight From*
Perth
Brisbane
Melbourne
Sydney
Inside
$3,699 pp
$3,699 pp
$3,699 pp
$3,699 pp
Outside
$4,199 pp
$4,199 pp
$4,199 pp
$4,199 pp
Balcony
$5,199 pp
$5,199 pp
$5,199 pp
$5,199 pp
Suite
$6,499 pp
$6,499 pp
$6,499 pp
$6,499 pp
Other regional airports may be available*